March 30, 2021
9 Checkpoints To Ensure Your B2B eCommerce Site is Firing on All Cylinders
By: Sam Salima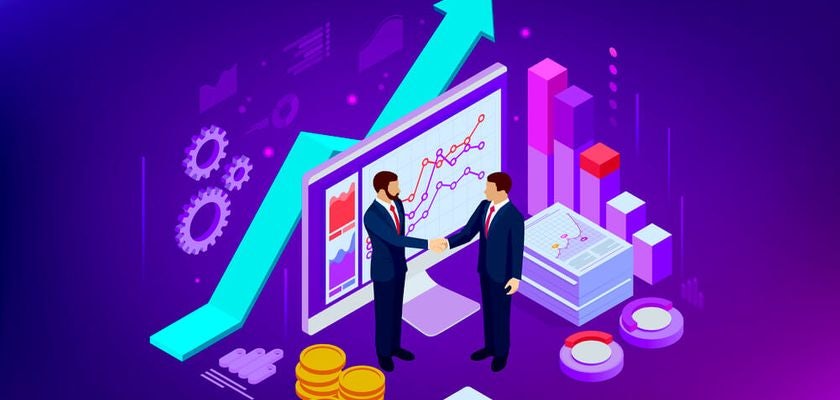 The modern web is a vast ocean of digital ecosystems, eCommerce solutions, and SaaS products. Competing in this digital arena requires precision code, well-developed content, and a best-in-class web presence. Here are a few design strategies and focus areas that will produce more leads, higher adoption rates, and increased sales.
1. Modern design matters
Many B2B organizations with a seasoned eCommerce presence continue to thrive with legacy systems and web interfaces. However, as customers continue to grow and evolve, they expect their digital connections to follow suit. Keeping your web design language fresh and modern can improve user engagement and cause the "Aesthetic-Usability Effect," which states that we perceive attractive products as more usable. People tend to believe that things that look better will work better (Nielson Norman Group). Beautiful interfaces can often redeem you from poor functionality, lack of product information, and even bugs or dead links.
2. Clear and concise messaging
Provide straight forward content with clear messaging. Most often, your users are looking for something specific. It starts with SEO. Make sure your users can find you while researching answers. Your time in the spotlight is short, so skip the "glad-handing" jargon and get right to the point. A recent study shows that 55% of all page views get less than 15 seconds of attention. (Uberflip) Fifteen seconds isn't a lot of time to increase conversions, so be concise with content.
3. Easy navigation and simple architecture
An impactful user experience starts with excellent navigation component and should serve as a guide and not be a roadblock. Navigation becomes even more imperative when a user has a good idea of what to look for but doesn't know the keywords. Information Architecture and Search should be the two driving forces behind well-structured site navigation. Using common category labels will also help guide a user to the desired product. When possible, use customer service data or hold field studies to determine the right categories for listing products.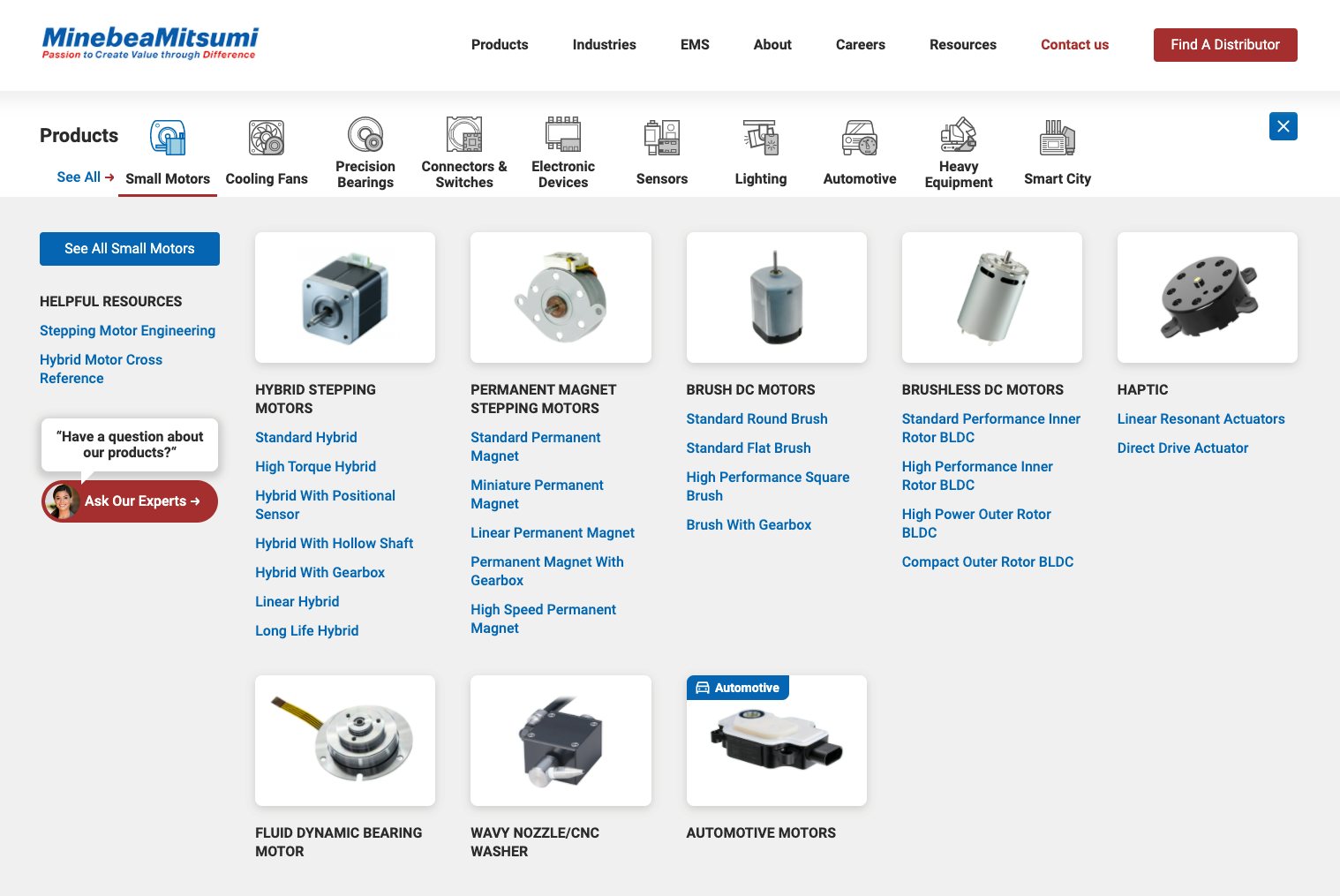 4. More refined search results
Search should also play an instrumental role on any B2B eCommerce site. Robust solutions like Azure Search have redefined the playing field for how online retailers and distributors help users find products. Data Science, including AI and Machine Learning, can give you deeper insight into what to show for search results. Find out how you can leverage Microsoft's new cutting-edge Azure Search capabilities.
5. Create value through user affordances
One factor in creating a delightful user experience is helping the user through micro-copy and micro-interactions. These minor touchpoints of usability will increase time value and promote repeat users. For example, give your users tips on how to use your site with component micro-copy.

You can also incorporatebehavioral economic principlessuch as "digital nudging" to help guide user behavior when making choices or selecting options (UXDesign Bootcamp). These nudges can take the form of a simple icon, visual treatment, or even text. For example, a simple "right arrow" icon can entice a user and guide their behavior.

6. Educate through Interactive content
Micro-interactions are another helpful technique to engage and educate customers about products. They require users to take an active part in exploring your products or service offerings. For example, they can use interactive components to discover how your products fit their business needs.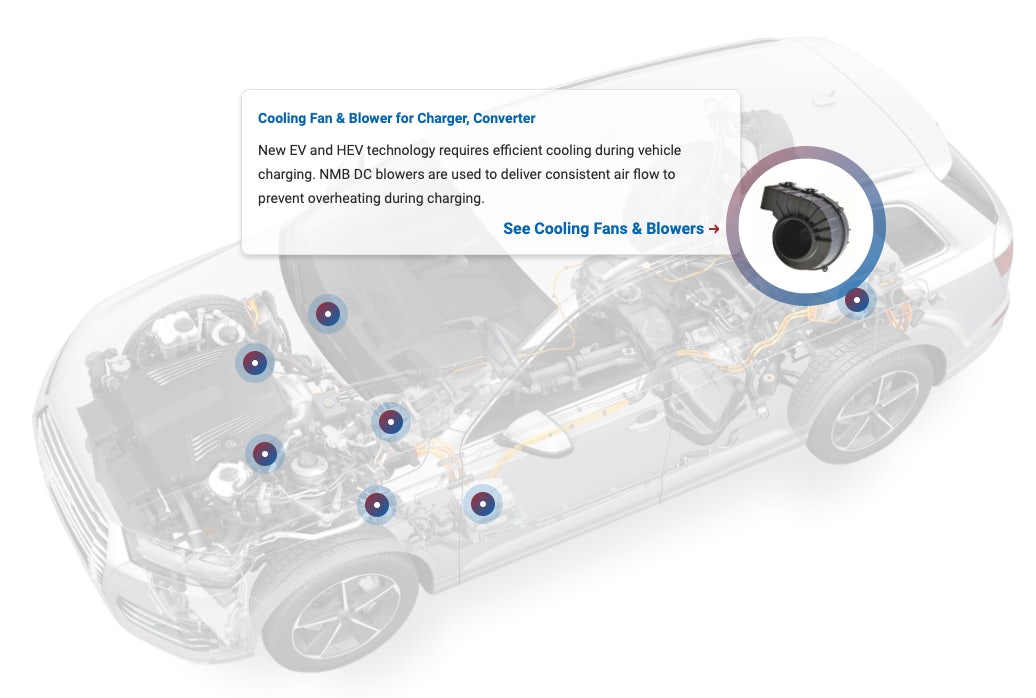 7. Effective CTA's
Most B2B organizations do a decent job with call-to-actions but often miss the mark. Having a "Contact Us" button or link at the top of the site gets you to the warning track but falls short of a home run. Simply having a single contact form hidden within the navigation can leave you vulnerable to site abandonment for distributors. The best user experiences are seamless experiences. Use CTA's within the content to move them down the marketing funnel to a conversion page. For example, offer other services and options in parallel with the content of your page.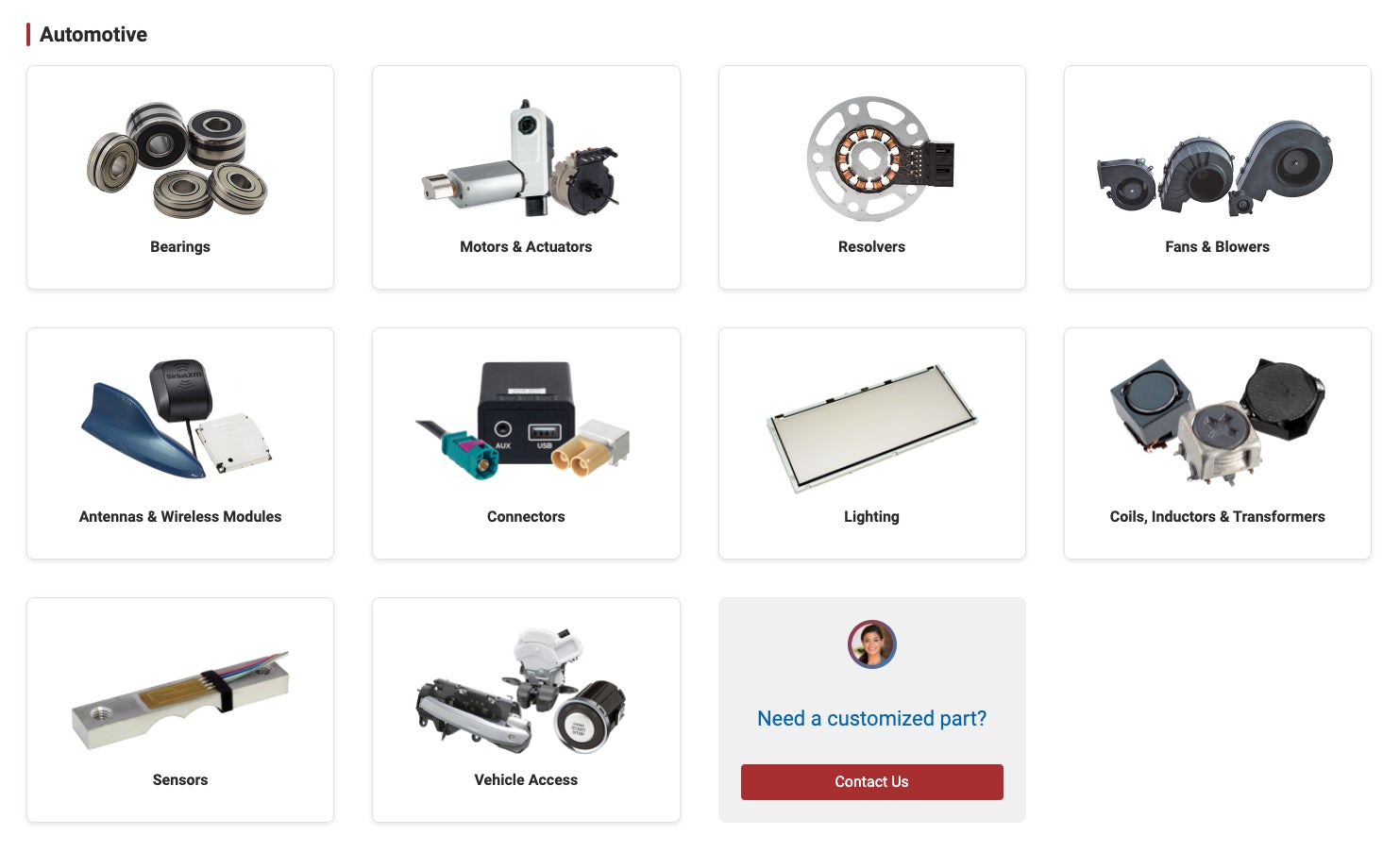 8. Narrow the focus with landing pages
Online marketing has become an art form, and B2B organizations can no longer link ads to their homepage. Microsites and landing pages allow you to bring products and services into the spotlight without forcing users to navigate your entire site. Tailoring unique URLs with custom visuals, campaign-specific forms, and analytics produces much better results. Marketers can quickly build associated content with new graphic assets, product announcements, and offers without altering the main site.
9. It should look good on mobile
Every year, mobile web traffic increases, hovering around 50% (Statista) and showing a 15% growth in the past five years. Users now expect mobile web experiences to have the same features and functionality as the desktop. Whether your starting your digital transformation or adding new features to an existing product, be sure to factor in how it translates to mobile. Keep in mind, if your organization does a considerable amount of targeted ads on social media like Facebook, your landing pages and web presence need to be mobile-friendly. Consider that 98.3% of Facebook traffic happens via mobile devices, and 79.9% of users only use mobile (Sprout Social).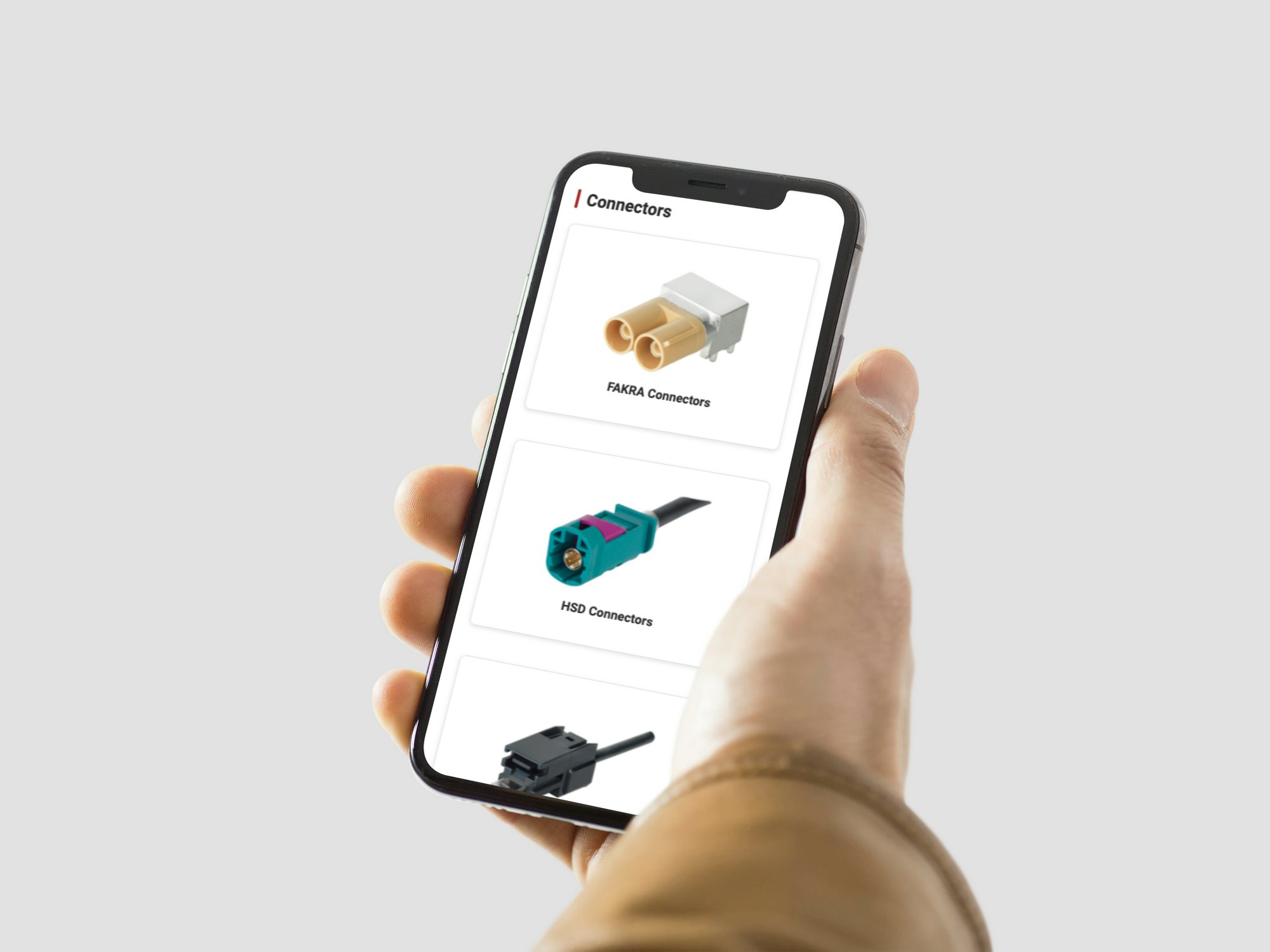 Key Take-away
Strong digital experiences are the key to competing in B2B eCommerce regardless of the industry. By implementing the 9 elements above, you'll significantly improve your lead generation potential and avoid leaving conversion on the table. Consult with an SEO expert and a User Experience Designer to create a plan and give your site a tune-up.