June 28, 2023
TechFabric is a Winner of Comparably Awards 2023
By: TechFabric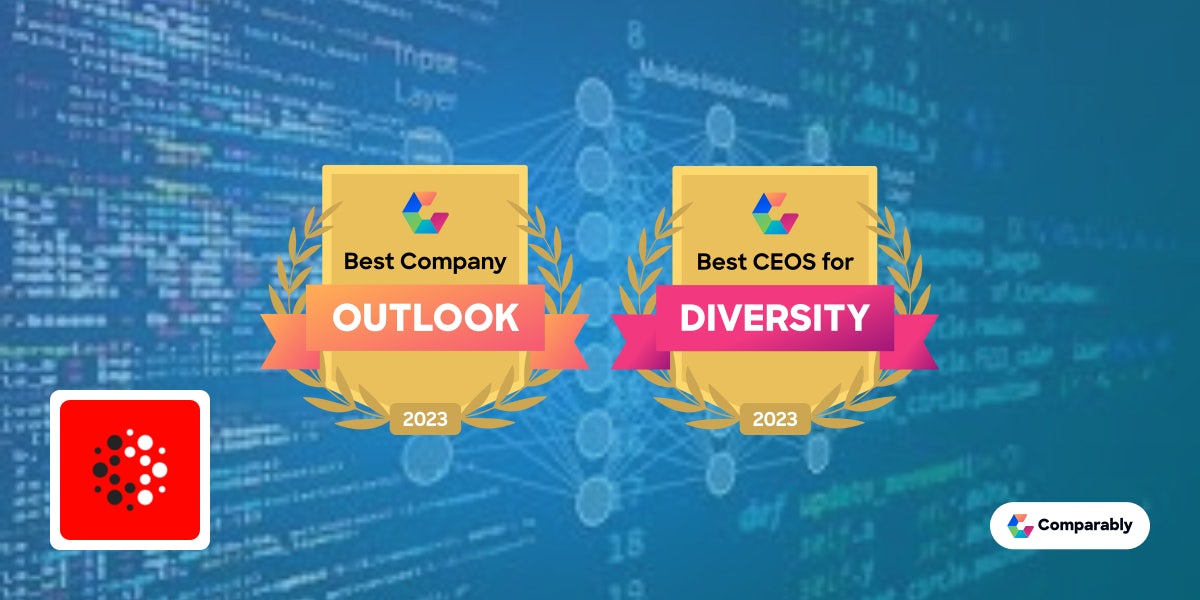 TechFabric employees have spoken loud and clear! Out of tens of thousands of companies rated on Comparably over the past 12 months, TechFabric has been recognized as one of the best in the following categories, adding two more awards to the Comparably trophy case:
Best Company Outlook 2023
Best CEOs for Diversity 2023
Check out our award winning company culture, as rated by our own employees.
I really like working for TechFabric. Open and honest communication, great care for employees, great management and values that are close to my heart.
Development Team
, TechFabric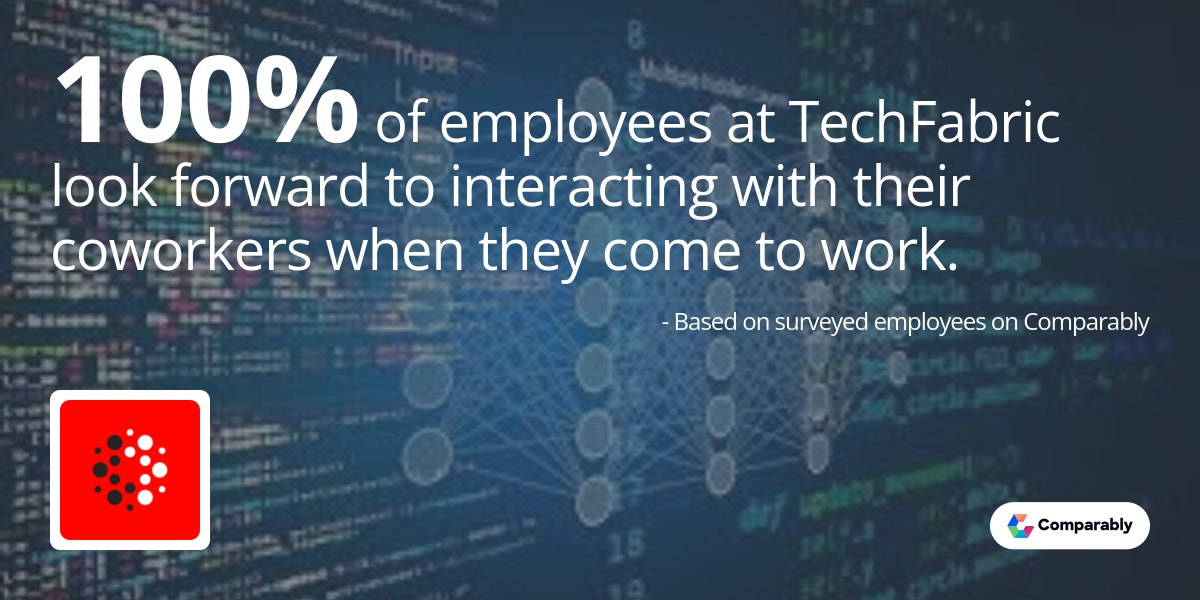 TechFabric has partnered with Comparably to continue to tell our unique story publicly. Comparably differs from other employee reviews sites with their focus on collecting current employee sentiment and ensuring the TechFabric's reputation is represented by the team members that are here today.
Attracting great people is paramount to TechFabric. One of the things that is critical is conveying our story to the job seekers out there. With that, we want to arm our recruiters with the stories and experiences of employees at TechFabric. Why this matters: attracting more great talent (and better culture-fits!) makes our jobs more challenging every day, raising the bar for all of us, while improving our culture and future outlook. TechFabric cares about making employees jobs more rewarding and successful by continuing to build our team with the best of the best.
I'm proud that TechFabric's employees voted me Best CEOs for Diversity for the second year running and appreciate their continued belief in our strategy and vision as a company!