June 17, 2020
How To Work From Home With Children
By: Alyona Beliashova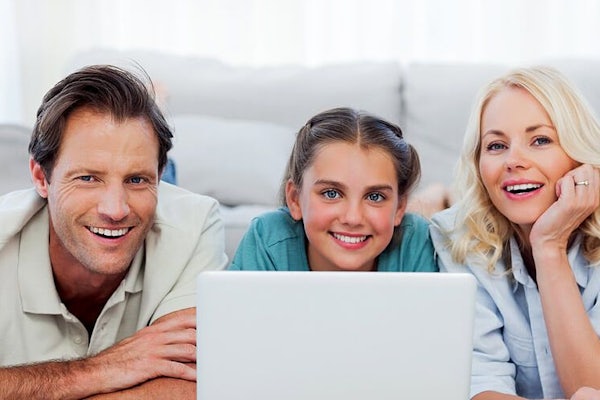 Work from home with children during the quarantine period of COVID-19 was the reason for many jokes, funny videos and memes. Yes, it's not easy to combine your current job with the job of being a parent! :)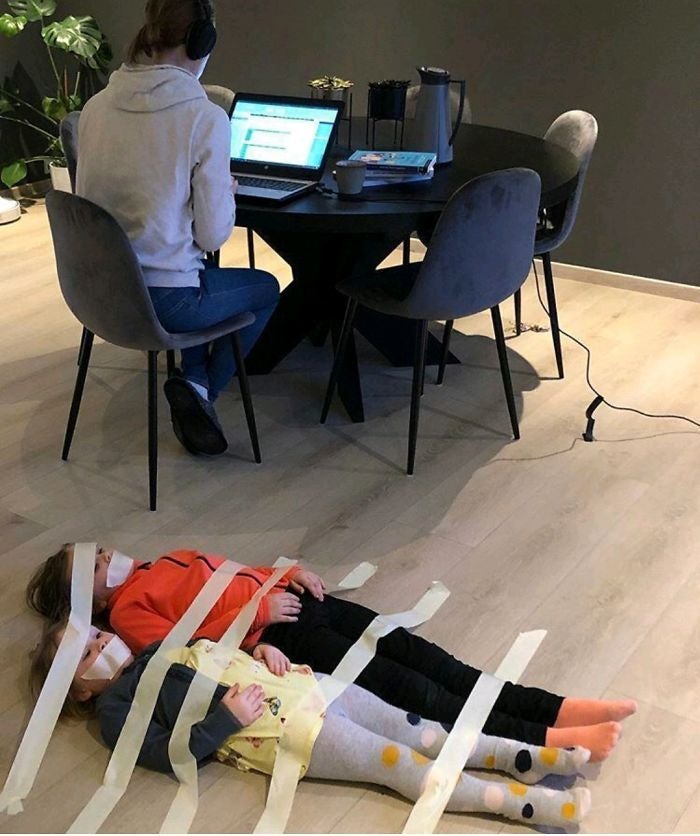 Our company has many experienced adult professionals, so it is not surprising that many team members now work at home, being with children for the period of quarantine.
We would like to share with you our tips and life hacks for combining work and stay with children:
1. Constant Planning
Your work day, like any project, needs careful planning. Make a schedule for the day and try to stick to it. Children should spend their daily time on:
physical activity;
creativity (painting, modeling, etc.);
education;
media entertainment (cartoons, films, etc.);
relax and sleep.
‍
2. Equal Parents' Involvement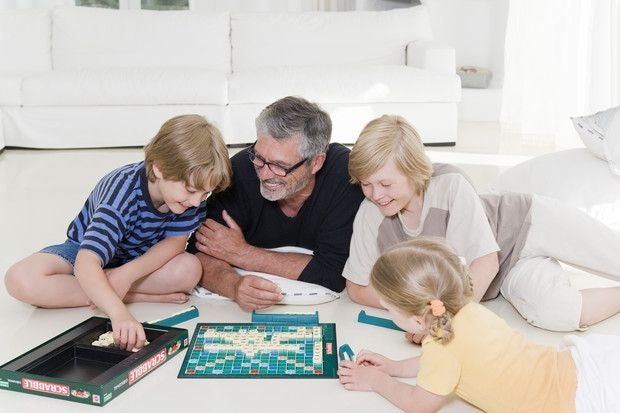 If there are two parents in the family, it will be twice better for remote work. While you are working, your spouse can take responsibility for the family and play with kids. Your turn is next, so prepare some tasks in advance and change your partner when it is needed.
3. Use media for emergency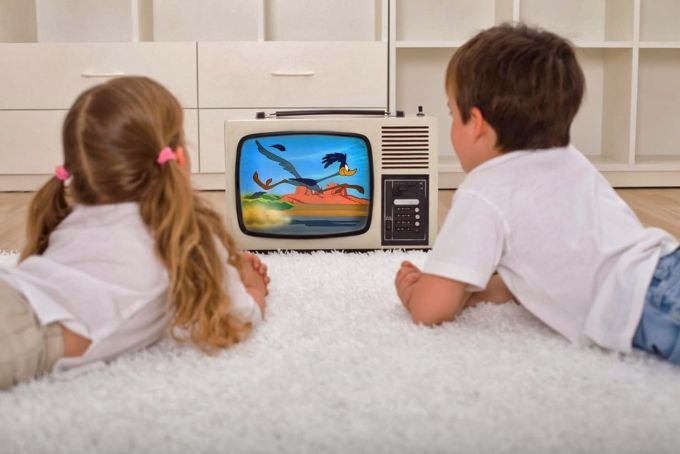 When you need to make a necessary call or join a zoom session, set up the most favorite cartoon of your kid, and just go), your children will be busy for at least an hour. Such a trick can also help with demanding negotiations or else.

4. Make Purchases In Advance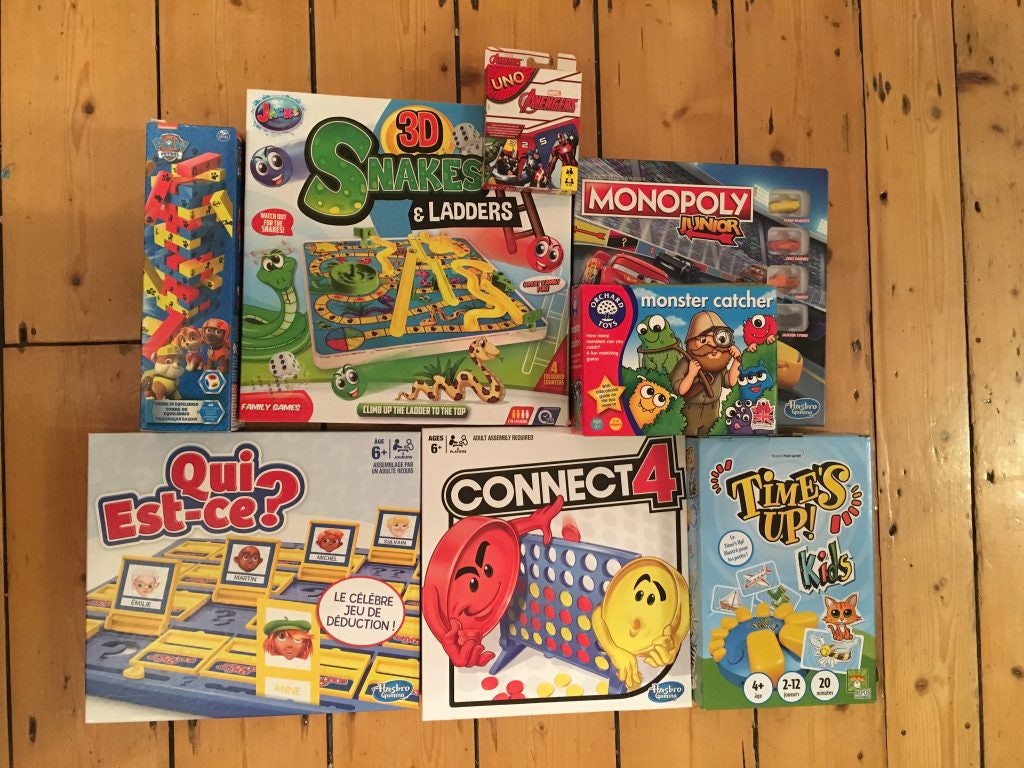 You should always have something new for your kids, so buy books, entertaining games, and just new toys in advance. You will see how your life will change when you always have a tiny surprise for your children.

5. Effective Communication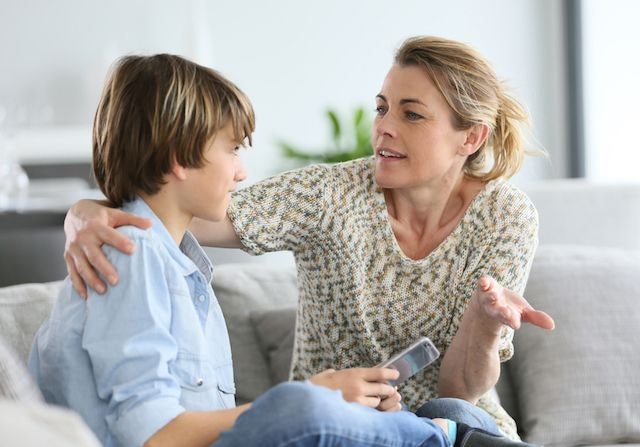 The way you speak with your children can show you the way you communicate with your colleagues and partners, so every time they demand your attention, you would better negotiate with them and get a compromise.
‍
6. Patience, Sweet Patience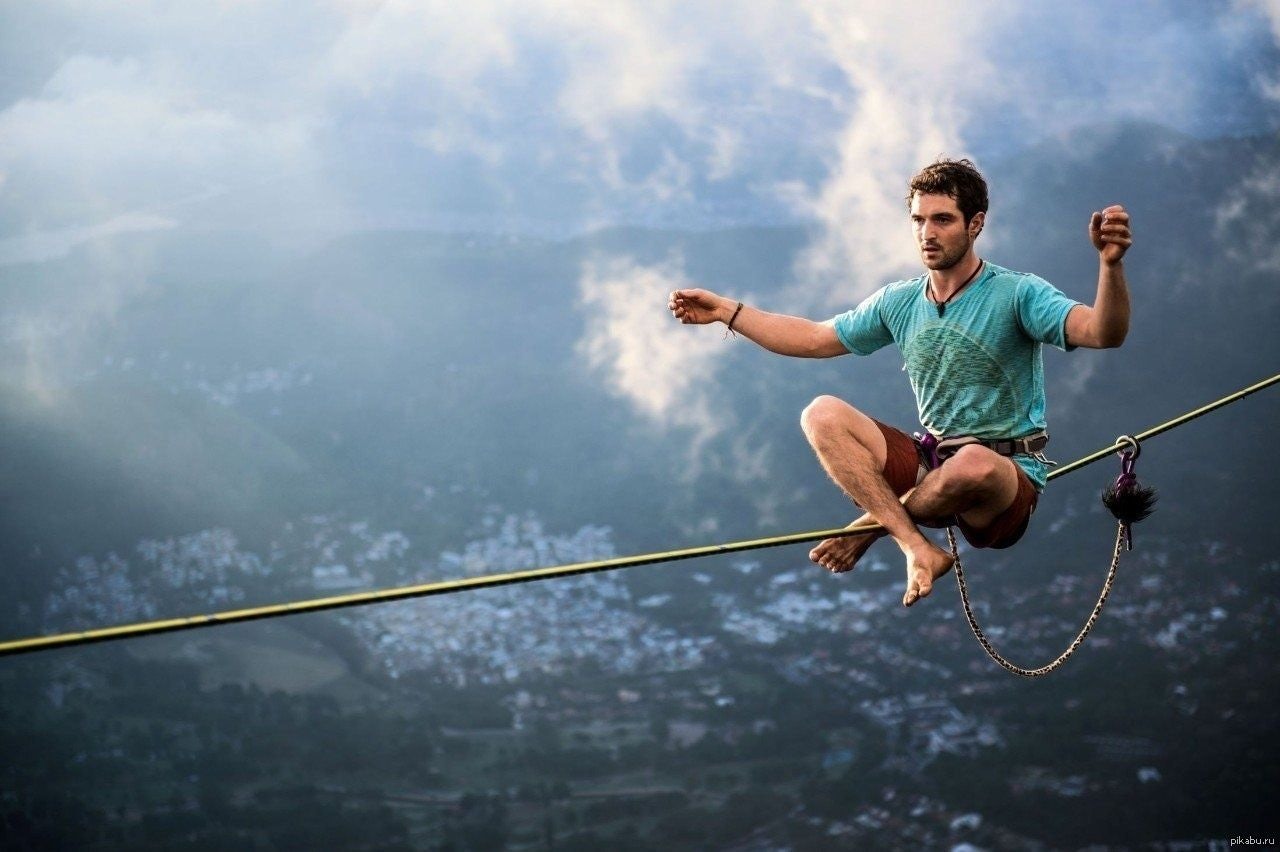 Keep calm and love your life! Every single day you have to create new ways to stay mentally healthy. All the mess connected with the virus irritates, so to survive till the time when you can go to the office again, you need to control your negative emotions, concentrate on the right things and be ready to upgrade your life.
Here are some additional tips from our employees on how to stay positive at home and be productive as well.:
The first thing to do is to detach yourself from any noise with the help of headphones or else. Agree with children, and play with them for ten minutes several times per day, but no more, and give them tasks for the time until the next ten minutes. They will be happy to play with you and will not disturb you because you already paid attention to them.
I have three children, so I'm used to planning and sharing responsibilities with kids. They constantly do something: paint, wash up, cook easy breakfast such as bacon and eggs, clean the rooms, play with a cat, peel potatoes, do crafts from off-the-shelf materials, watch cartoons, help each other, etc. The older ones realize that mom and dad are working and try to entertain each other.
Well, the first thing we did with my husband was game purchasing. We bought various games, entertainment, and educational tutorials for our daughter, and we did truly right! We asked our daughter what she would like to do when we were busy, and she made a short wish-list. Her reply was unexpected, but she was eager to make a small replacement in her room. Undoubtedly, we helped her, and it took several days that satisfied us. The tip we would like to share with you is to communicate with your children. They may surprise you with their catchy ideas!
Despite working necessity, you should not forget about your parental obligations. You have to draw your attention to your children. To make a co-working effectively, you should agree with all the cases with children together. Time, rules, benefits, and obligations-everything must be approved in advance. For instance, we play together, watch cartoons, and perform other things, but we know the exact time when parents should work. Don't forget about Internet possibilities as well! There are lots of juicy games and exciting quests for the children, why not implement them? Here is one of thelinks to follow. Play with your children, speak with them, give them tasks, and make them feel self-independent personalities.
As you can see, the correct distinction between working and free time, planning, communication and other techniques outlined above will allow parents to effectively carry out their work while caring for the child.
Our colleagues do it very well and they proved how productive a working day with children can be. Take note and work with pleasure!