May 23, 2021
Robotic automation: The future of supply chain optimization
By: Leo Oliemans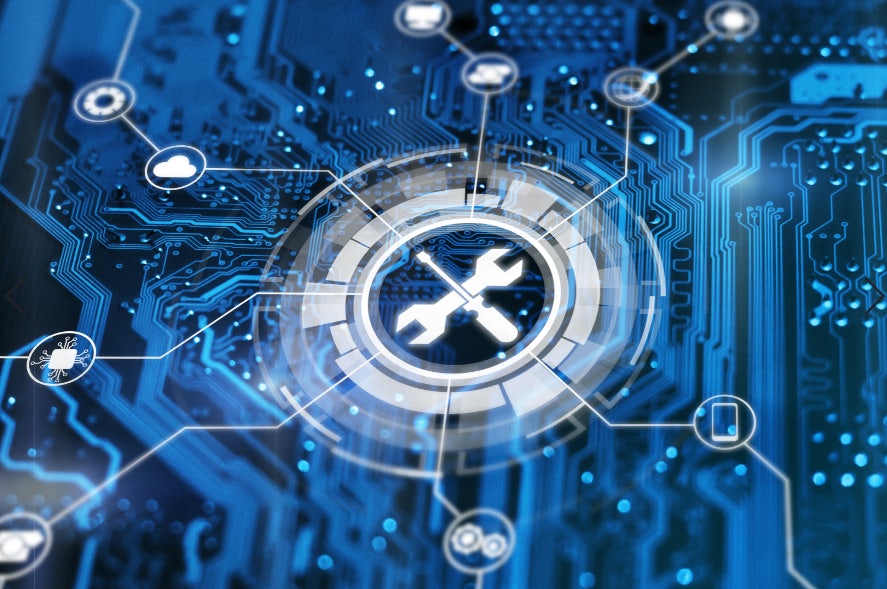 Robotics automation technologies are already transforming the world of supply chain dynamics across nearly every business sector and industry. In 2019 alone, companies located only in North America purchased over 16,000 robots for an estimated cost of around $900 million. Robotics is the future, and the future is now.
Many forward-thinking enterprises are already experiencing the many logistical advantages of utilizing drones and driverless vehicles to streamline company-specific delivery protocols. For example, the delivery of smaller packages by drone to the doorsteps of eagerly awaiting consumers is becoming increasingly more common. Not very long ago, this innovative concept was considered too complex, too futuristic, and far too expensive to even contemplate.
Meanwhile, self-driving cars and trucks are also a hot, new topic of 2021 and beyond. In July 2020, Elon Musk said that he is "very close" to developing a driverless Tesla that makes automated traffic decisions utilizing Artificial Intelligence. However, before he commits to selling the vehicle on the open market, "it has to be absolutely bulletproof, fool-proof, tested in real-world environments to the nth degree."
If Elon Musk is confident that he can design, manufacture, and mass-market self-driving cars at an affordable price, then self-driving delivery trucks are not far away. In fact, autonomous transit buses are already here. The Xcelsior AV, developed by New Flyer and Robotic Research, is already the subject of a pilot project with the Connecticut Department of Transportation.
Another way that today's companies are currently taking advantage of the recent advancements in robotic automation is by deploying autonomous mobile robots within their warehouses to perform traditionally labor-intensive tasks quickly and more efficiently. In doing so, the organization saves time and money while simultaneously improving company safety statistics through diminishing incidents of employee accidents and injuries. When combined with the most advanced supply chain software solutions, robots can also dramatically improve the enterprise's overall productivity ratings.
Robotic automation vs. AI, AR, and VR technologies
As Robotic Process Automation (RPA) adoption becomes more prevalent in supply chain management (SCM) systems, Artificial Intelligence (AI), Augmented Reality (AR), and Virtual Reality (VR) technologies are also growing in both acceptance and popularity. By evaluating data previously compiled from operational procedures of the past, companies can rely more heavily on algorithms to automate repetitive tasks of the future. Today's businesses are essentially increasing productivity rates by substantially reducing human error through robotic automation adoption.
Regarding supply chain optimization, AI technologies use complex algorithms based on data collected through various social media platforms, in-house inventory databases, third-party vendor databases, and other information channels to identify particular patterns within the supply chain. These patterns can involve customer purchasing habits, customer variability demands, and even less complex associations involving shipping routes or trailer onloading and offloading protocols.
The inclusion of augmented reality technologies in supply chain development can help organizations speed up productivity, minimize warehousing costs, reduce downtime of both employees and machinery, and boost worker engagement and employee morale. For instance, employees can use fun-to-wear smart glasses and other AR-enhanced devices to help guide themselves through massive warehouses stacked high with inventory to collect merchandise details and perform essential reordering functions.
AR glasses with enhanced image recognition technologies enable fault detection and resolution in heavy machinery necessary to sort and repackage goods. And AR-enabled parcel service applications allow consumers to track their package deliveries from the company warehouses to their doorstep in real time.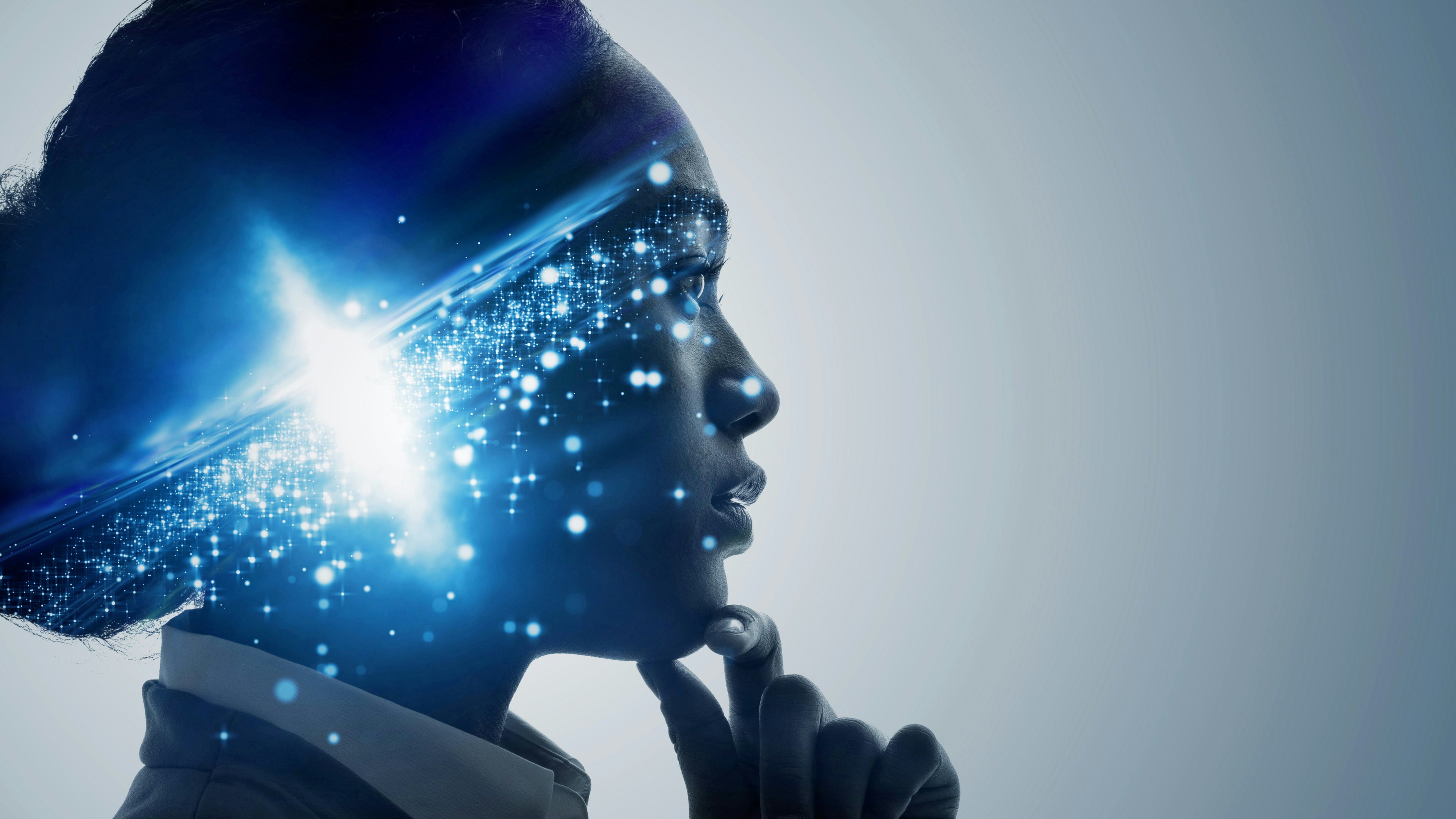 Top-rated digital disruption companies like Amazon often have multiple distribution centers, manufacturing facilities, and warehouses located across the globe. Nonetheless, supply chain managers must remain on top of things even when they are currently located thousands of miles away. Through the effective use of virtual reality or augmented reality technologies, these managers now have the unique ability to review current operational functions occurring in any geographical site to ensure that everything is running smoothly and properly.
Another revolutionary example of AR technology involves the navigational systems of delivery drivers. For drivers delivering temperature-controlled merchandise, the conducting of regularly scheduled manual checks of the sensitive cargo is among the drivers' many responsibilities. While performing these manual reviews is essential for ensuring timely and damage-free delivery of the temperature-controlled product, they can also easily hamper driver productivity while increasing the risks for delivery delays and even driver accidents.
Fortunately, VR-enhanced technologies enable delivery drivers to check on the cargo virtually by superimposing product information directly onto the drivers' windshields. Similar VR solutions can also identify traffic jams and blocked roads in advance of the driver's approach. After calculating the best possible alternative route, the newly devised navigational information is then superimposed directly onto the windshield yet again. Without ever having to touch a smartphone or stop the vehicle, the driver's dilemma is instantly resolved.
IoT and supply chain software development
Devices enhanced with IoT technologies (the Internet of Things) are also becoming increasingly more commonplace in supply chain optimization and development. IoT-enhanced devices utilizing specially fitted sensors assigned to individual packages help companies, third-party vendors, and especially customers track the precise locations of their merchandise in real time.
When integrating IoT solutions within the inventory management protocols of company warehouses and retail outlets, businesses benefit from increased visibility into product manufacturing, real-time inventory capacities, potential shipping bottlenecks, and predictive maintenance requirements. Moreover, the instantaneous collection and distribution of big data via these IoT devices also allow organizations to proactively service customer demands while minimizing downtime and simultaneously increasing the supply chain's overall ROI.
The agility factor
The most successful supply chain optimization strategies allow for a bit of wiggle room in case something outside of company's control unexpectedly goes wrong. These kinds of unpredictable events might include severe changes in weather, fluctuating costs and availability of raw materials, and natural disasters like the recent coronavirus pandemic. Even new tariffs and global trade issues can send the SCM systems into chaos.
To remain consistently competitive in a world filled with uncertainties, companies must remain extremely agile to guarantee supply chain stability, business continuity, and excellent customer service. To achieve that level of agility, companies must take advantage of several supply chain modeling solutions to identify potential problems, predict possible outcomes, and devise alternative strategies for problem resolution.
Conclusion
There is little doubt that the heightened expectations of today's typical consumer influence every aspect of supply chain dynamics. Likewise, modern logistics and delivery management solutions improve supply chains globally by making them smarter, faster, more sustainable, and more customer-centric. For enterprises to maintain their strong competitive advantage, remaining up-to-date on the latest technological trends for supply chain optimization is essential in minimizing the potential negative impacts on business continuity.
Even the most reputable Microsoft specialists completely understand the many challenges organizations typically face when deciding whether to implement the latest supply chain technologies. As one of the leading digital transformation strategy consulting agencies in North America, TechFabric guides businesses large and small through the entire custom software development process step-by-step. For more information on the most advanced robotic automation technologies for optimized supply chain software development, contact TechFabric today.