March 5, 2021
Supply chain optimization: Do I innovate, or do I wait?
By: Leo Oliemans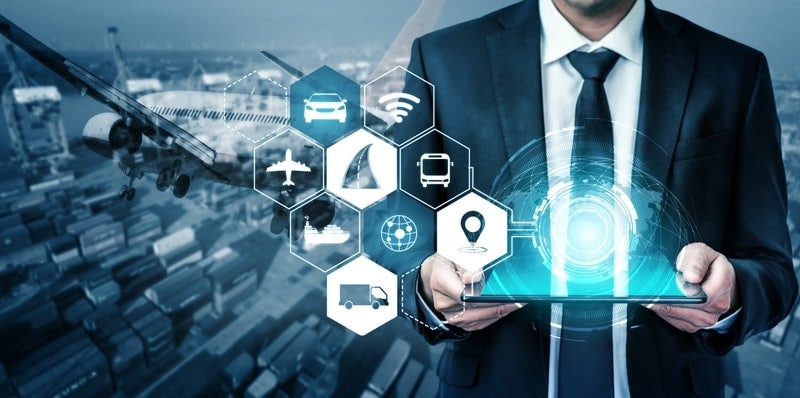 When it comes to supply chain optimization and adaptation to new technologies, some companies rise to the challenge while others experience a brutally painful demise. Forward-thinking organizations are not afraid to take the bull by the horns and steer the marketplace into the next technological revolution, be it the age of the digital camera or the online streaming of music and movies.
Fear of change often stops many business leaders in their tracks. Unfortunately, history is filled with examples of once-formidable companies failing to change with the times and eventually meeting their corporate doom. TechFabric helps small, medium, and large organizations to overcome these fears and related challenges by guiding them gently through the digital transformation process.
Supply chain optimization: Fear of change can have disastrous consequences
As more and more companies consider a digital transformation to cloud-based services, many business leaders inadvertently shoot themselves in the foot before they even begin the journey. With so many supply chain optimization solutions readily available, they often lose valuable time by becoming mired in indecision and self-doubt over selecting the best-possible products.
With data coming into the organization from various resources and social media channels, choosing among products like Azure Cloud, Microsoft Dynamics 365, Power BI, and Power Automate can be a mind-numbing experience. Successful enterprises recognize that adapting to change quickly pushes them forward to the front of the competitive line. Procrastination, on the other hand, creates backward momentum.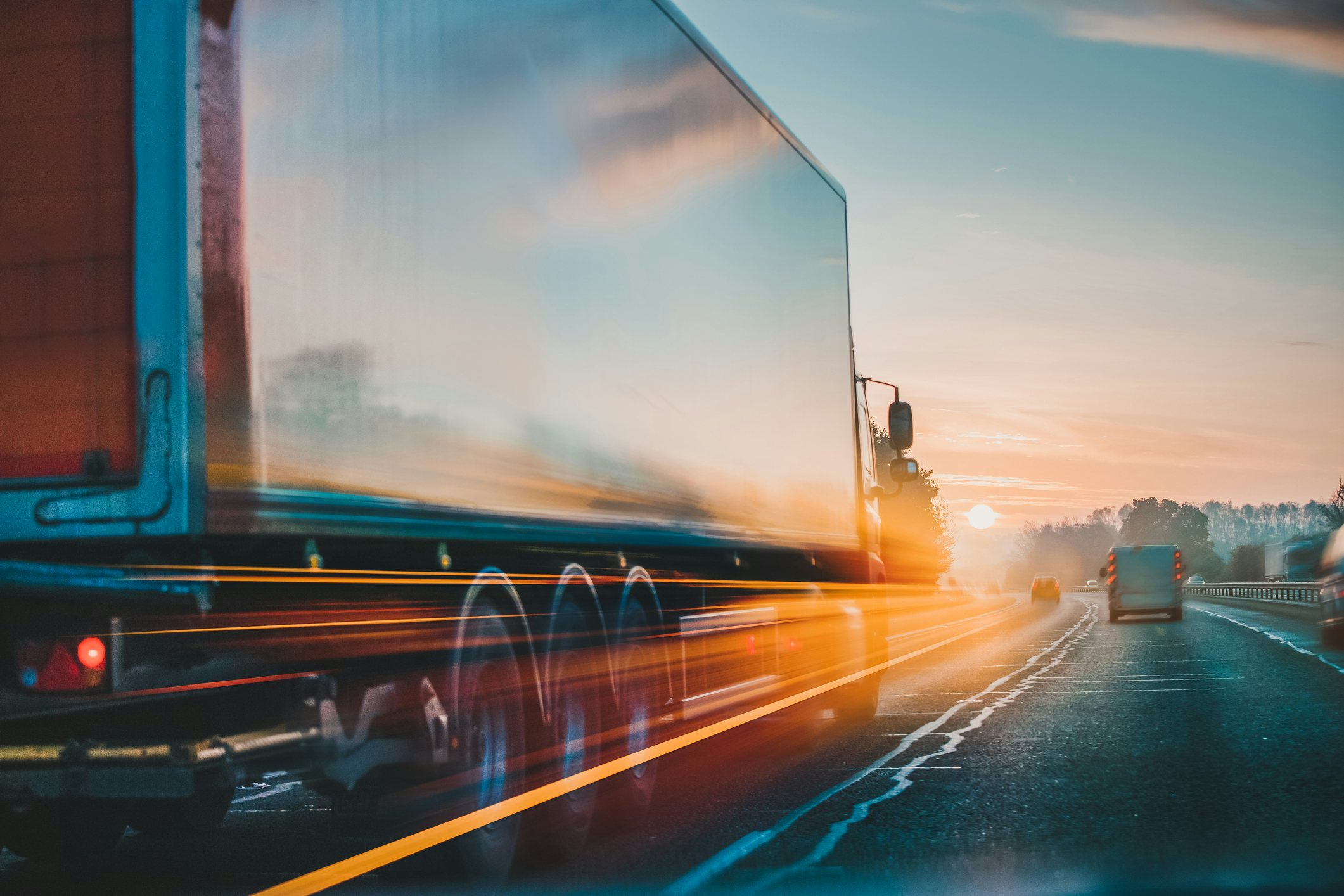 If I had asked the public what they wanted, they would have said a faster horse.
Rise: Back in the days of the VCR and VHS tapes, Blockbuster was a juggernaut of an enterprise.  At its peak, Blockbuster boasted over 9,000 stores worldwide and employed nearly 85,000 employees. The company even transitioned to the renting and selling of video games at one point, which only increased its appeal, its profits, and its global domination.
Demise: Enter Netflix in 1997. The seemingly overnight sensation of Netflix on-demand movie streaming services should have signaled to Blockbuster that things needed to change—and change quickly. The rise of Netflix meant that movie enthusiasts no longer needed to get dressed, drive to the local Blockbuster, and cross their fingers that the movie they wanted to rent wasn't already sold out. "Digital would have changed Blockbuster's business, for sure, but it wasn't its killer," marketing expert Jonathan Salem Baskin once said. "That credit belongs to Blockbuster itself."
Rise: Pan-Am (Pan American World Airways) was once the largest and most profitable air carrier in the United States. Besides their tremendous reputation for providing top-notch, in-flight customer service, Pan-Am was also the first airline to offer jumbo jets and computerized reservation services. The airline was so popular that it was considered the unofficial flag carrier of the United States.
Demise: Pan-Am is a perfect example of how a massive failure in supply chain optimization strategies led to the downfall of a Giant of Industry. When the company began experiencing financial losses after a United States invasion of Kuwait in August 1990, things went downhill very quickly. Fuel prices instantly began to soar, and Pan-Am found themselves lacking a backup plan. Already overly invested in its existing—and now instantly obsolete— business model, Pan-Am Airlines would quickly collapse by December 4, 1991.
Rise: Kodak was founded in 1888 and quickly became the leading provider of photographic camera film for the 20th Century. Over the decades, Kodak also became so skilled at photo processing that they started building thousands of tiny, drive-up photo booths across the nation. Kodak's marketing department is even responsible for inventing the still-trendy catchphrase, "A Kodak Moment."
Demise: Kodak was King. In fact, the company was so ahead of the game that it even invented the first digital camera way back in 1975.  But silly Kodak succumbed to their fears of change, or maybe they just got cocky. Company leaders failed to jump on-board the digitalization transformation bandwagon because they feared that digital cameras might cut into their profits from conventional photo film and processing. Fuji, one of Kodak's rivals, quickly took the reins the digital camera revolution, and Kodak's popularity and profitability faded into oblivion.
Supply chain optimization: TechFabric helps companies achieve success
Yes, the Kodak story is a supply chain optimization nightmare. But it was not completely unforeseeable.
While the Kodak Top Brass might have experienced the same fears of change as many of today's industry leaders, Kodak's most significant obstacle was its extreme failure to ask for help. Its managers had grown arrogant and stubborn after decades of market dominance. Seeking the advice of a third-party consultant somehow signified weakness in their minds, and they paid the negative consequences as a result.
TechFabric understands how difficult it can be for companies facing supply chain optimization challenges to reach out and ask for help. As a Microsoft-certified development partner, TechFabric guides businesses large and small through the entire digital transformation process step-by-step…and without the attitude.  For more information on the most advanced supply chain optimization technologies, contact TechFabric today.